Hugo
Working with Hugo privacy configuration.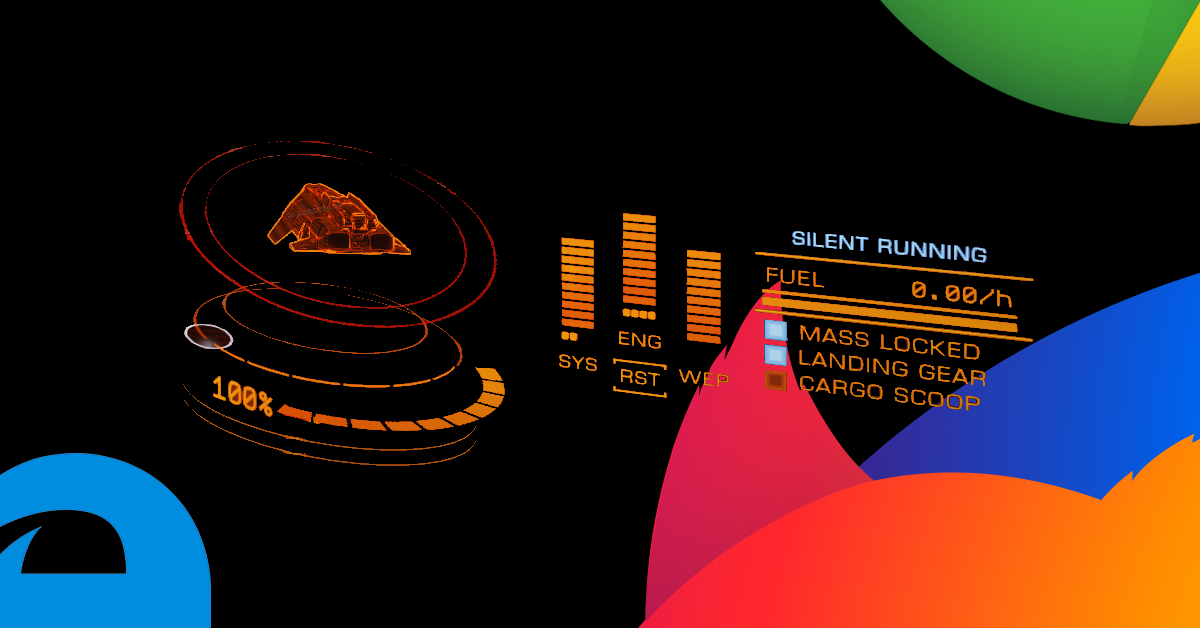 I've been reviewing the available Hugo privacy settings.
The need for speed - analysing the speed differences in AWS vs GCP

I knew when I began to duel stack this site it would introduce challenges which would not exist in a single cloud solution. In this case, I found myself chasing speed demons at the expense of focus on other project time. I've enjoyed every minute of it - however, there's a lesson in there.
Dual hosting a Hugo static site with two of the largest CDNs in the world.

In this post, I'll discuss a rabbit hole that I went down with only a thin excuse as the reason. And here it is, a Reddit reply to a shared post from this site: